Check out some of Jacksonville's Restaurants that
Welcome Your Pup!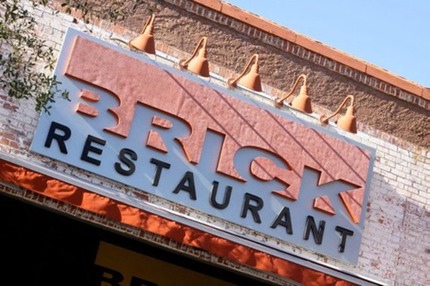 The Brick Restaurant
3585 Saint Johns Avenue, Jacksonville, FL 32205
Enjoy the American dining experience served in brick-walled, loft like space that includes a patio, bar, and weekend jazz.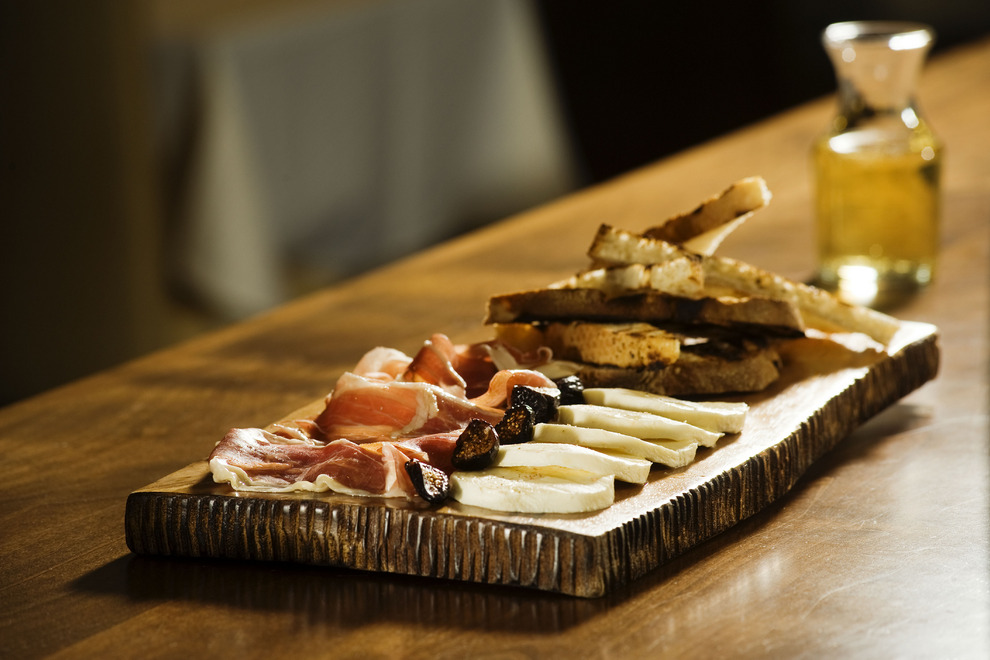 Taverna



1986 San Marco Boulevard, Jacksonville, FL 32207

Voted a 2016 Bold Best! Italian and Spanish influenced cuisine with modern interpretation. Serves lunch and dinner. Water and treats provided upon request.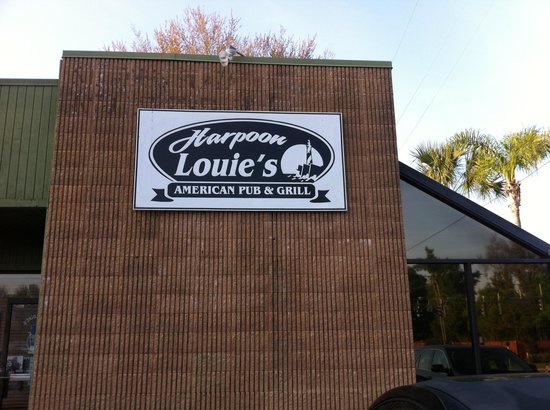 Harpoon Louie's
4070 Herschel St #109, Jacksonville, FL 32210
An American pub that offers tasty wings, burgers and sandwiches with an outside patio.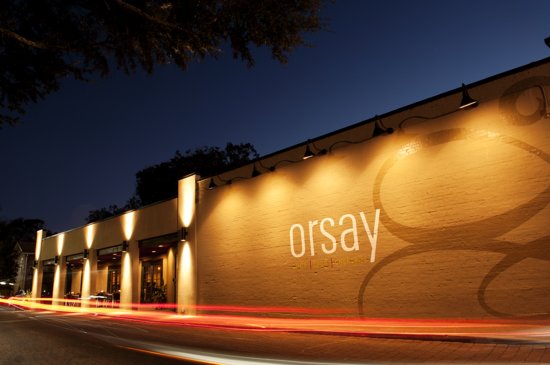 Orsay

3630 Park St, Jacksonville, FL 32205

A fantastic French bistro that is popular a month the locals for a taste experience in "Paris"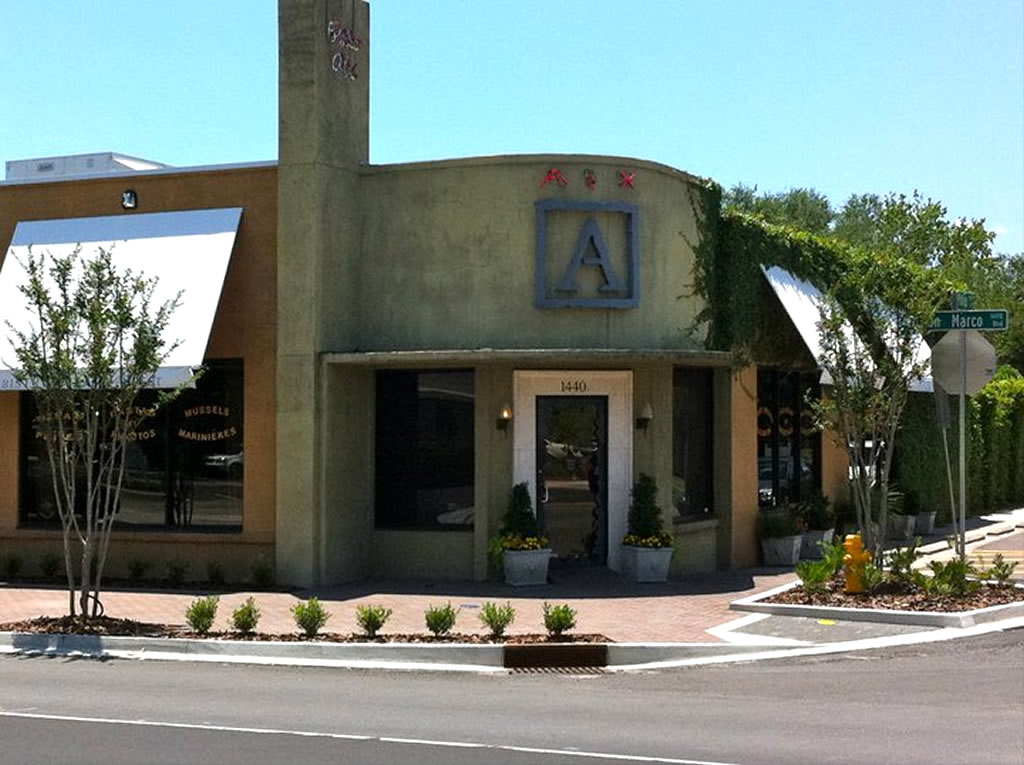 Bistro Aix
1440 San Marco Blvd, Jacksonville, FL 32207

Bring your dog (on a leash) to Bistro Aix for good food and good drinks. Enjoy the lounge area for a comfortable dining experience.
Map | Photos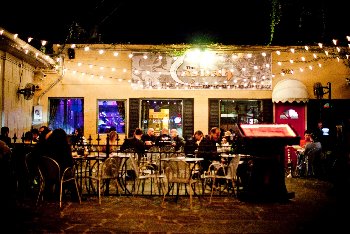 Casbah

3628 St Johns Ave, Jacksonville, FL 32205

Middle Eastern cuisine where you and your pet can relish in the music whether dining inside or outside.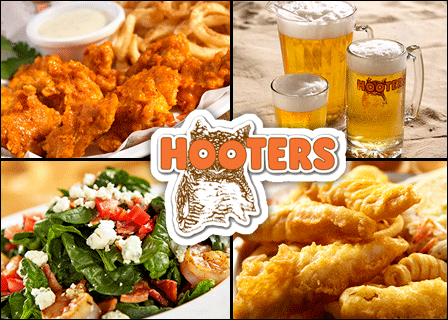 Hooters
8938 San Jose Blvd, Jacksonville, FL 32257
Outdoor patio welcomes leashed dogs.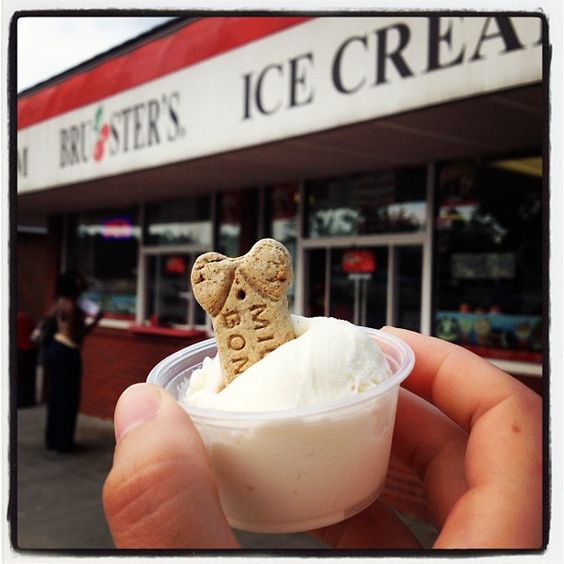 Bruster's Real Ice Cream
11701 San Jose Blvd, Jacksonville, FL 32250
Treat you and your dog to a sundae at Bruster's! They make a free sundae with dog bones crumbled on top for their furry customers upon request.