1. Say Bye Bye to Clutter
One of the most important things you can do to prepare selling your home is getting rid of clutter. Typically for stagers, the first things to go or put in storage is furniture. The more furniture in a home, the smaller the space looks. Move some furniture around or out and view the home appear larger!
Tip: Keep the furniture away from touching walls.

2. Room Revamp
Notice one of your rooms with junk? Turn it into something that will add value to your home. Sewing kits, material, and tools occupying the room? Create a place for everything and turn it into a cozy, spacious, and enjoy your masterpieces!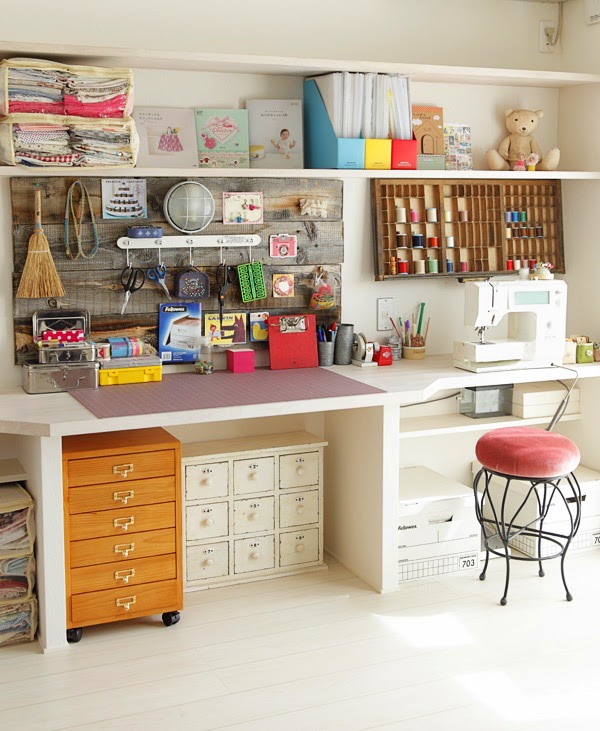 3. The Magic of Three
Have you ever put too many or too little items in one area to make a room more inviting? Placing items in three's is your magic number as odd numbers are preferred! Imagine a triangle in the area you would like to place your decor items and place each object at each point. It's best to have your 3 objects at various heights and widths with the largest in the back and the smallest in the front.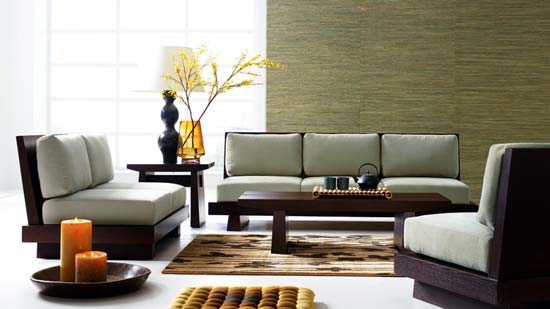 4. Update with Paint

Does your rooms have pink walls? Tone them down by using neutral colors. This creates an inviting area where the buyers can feel calm and envision their furniture.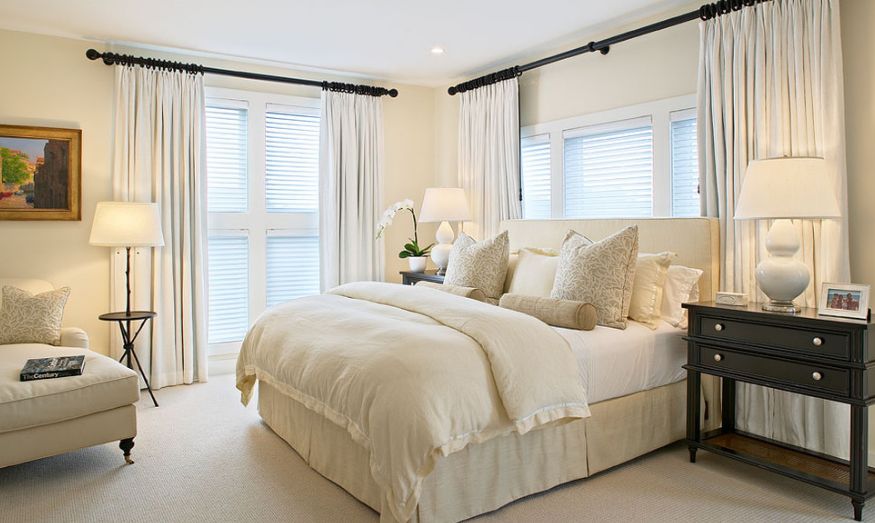 5. Remove Personal Pictures
Buyers want to envision their new home when they walk inside. It's difficult for buyer's to visualize their new home if there are personal pictures reminding them they're in someone else's home. (Even though it is…for now.)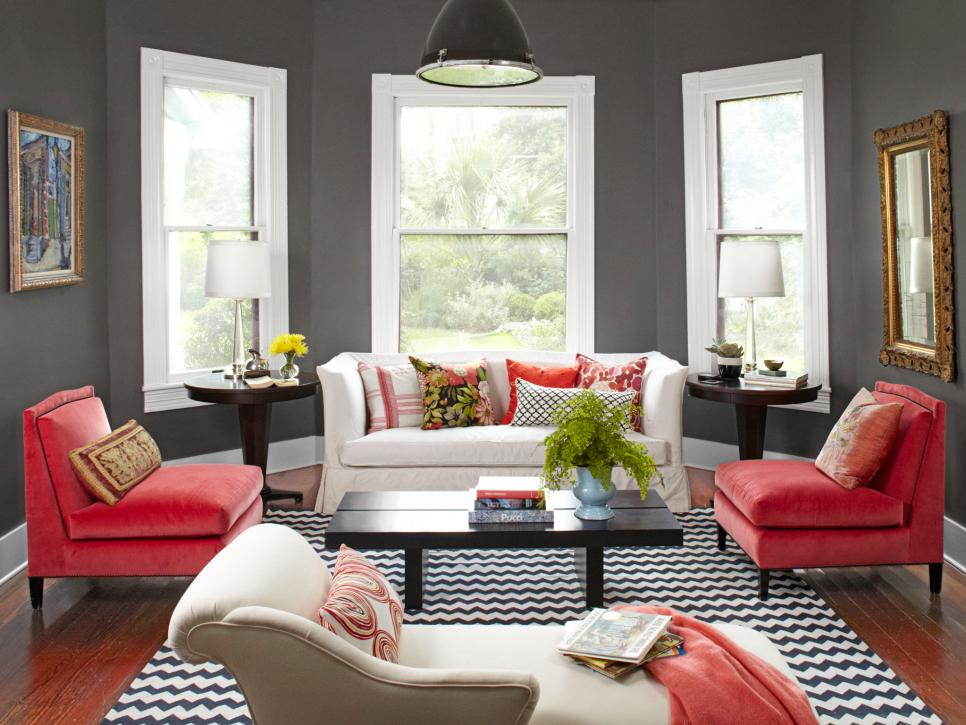 Are you selling your home? Maybe you're thinking about it or just curious on how much your home is worth?
Let us be there for you. Contact us today!