Thinking about selling your home?

Now would be a great time!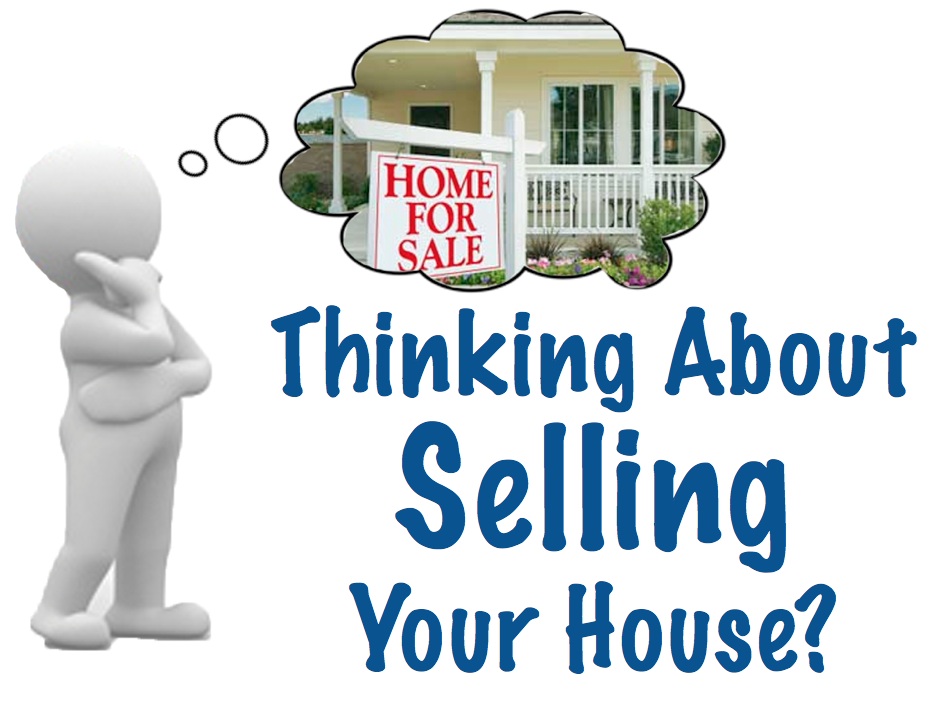 Jacksonville, It's a sellers market and currently holds a low inventory of homes! Pricing your home correctly gives you the opportunity and possibility to have it sold in 1-4 months with the right realtor and a motivated seller!
The median average home price has increased by 1.6% from December of 2015.
How could you afford not to sell your home!